Vegan Mask Brush
Accessories
Enjoy a seamless application of Red Erase and Glow Dust with our mask brush! Our brushes are vegan with bamboo handles and are small enough to pop in a travel bag for convenience on-the-go.
Get a brush for free when you buy our Power Couple bundle.

Vegan Mask Brush
Accessories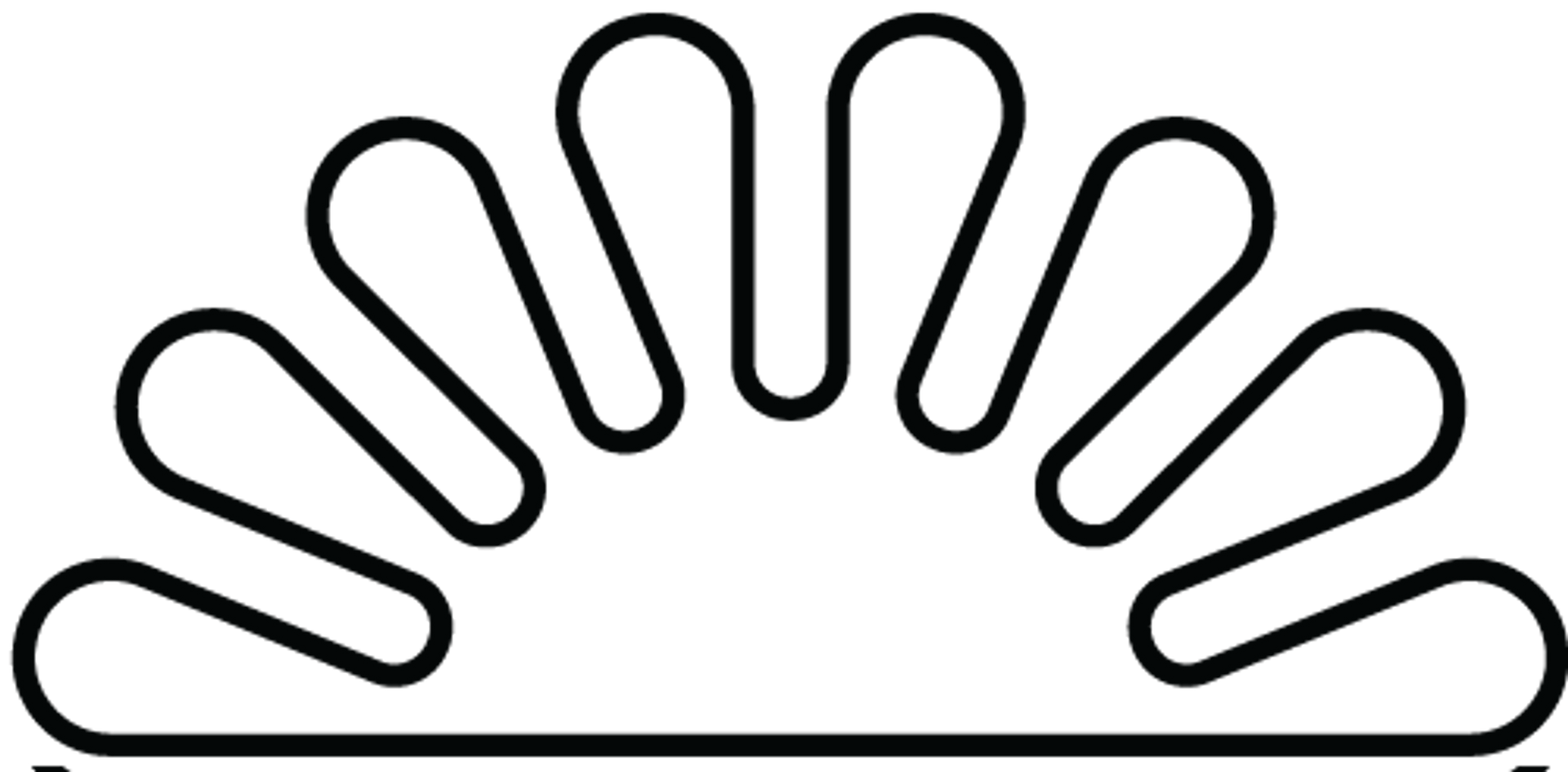 Wash away your worries.
Learn about turmeric
Got Questions?
We're here for you every step of the way.
Visit our FAQ